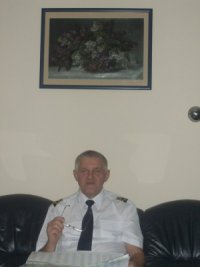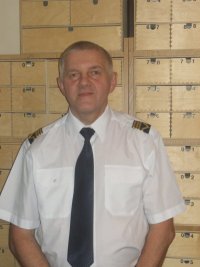 Dear Friends.
My name is Jerzy Matuszczak. I am a 63 years old, born in 1956 and have worked at the Krakow airport since 2004 as an officer on duty. I want to invite you to visit
new version
of my web page
www.airportsbase.com/new
. The information contained on this site is the result of my multi-interests: travel, aviation and weather. Travel connects to another hobby of collecting postcards. The collection is comprised of more than 38.000 post cards and I hope with your help will be enriched by other interesting items. Two objectives have guided me in creating this site. The goal is to attempt to recreate the history of the development of airports through their operational statistics, and in this place I would like to warmly invite airports around the world for collaboration .The second goal is to show the many little known places in the world, fabulous places to which you might plan to go on another vacation. In reviewing my background ,I hope you find it of interest, great experience and I invite your cooperation.